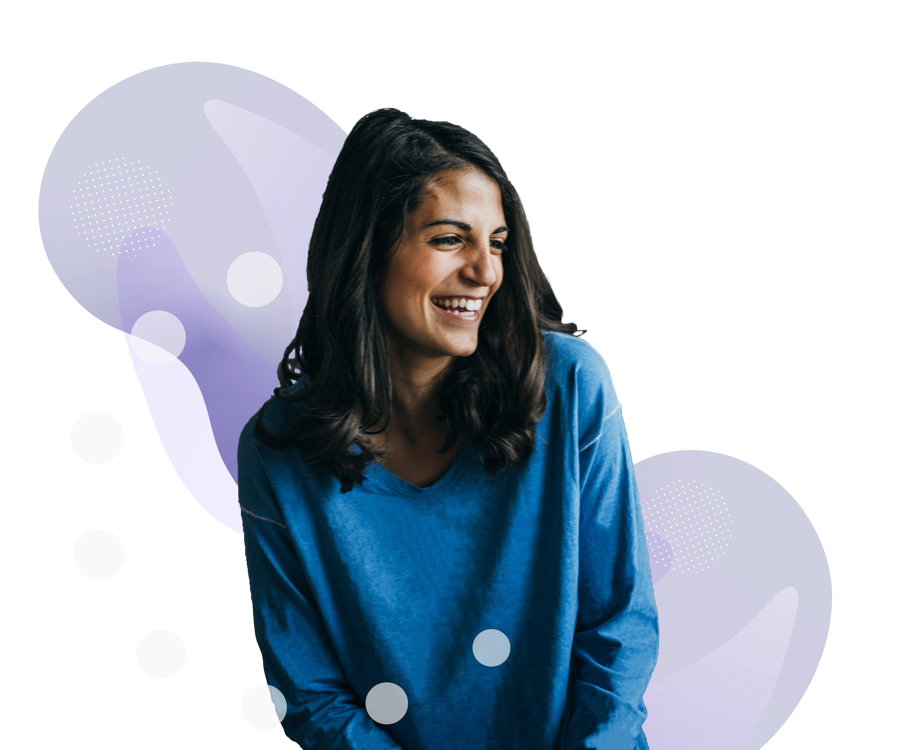 ONE IDENTITY
FOR A RANGE OF
CONNECTED SERVICES
Freja eID allows you to identify yourself to services smoothly and safely, no passwords or hassle required. This can be to access the service itself, or to perform other actions such as giving approval or making electronic signatures.
The number of services connected to Freja eID is steadily increasing as new ones are being added continuously. Check them out below.
HERE IS A SAMPLE OF SERVICES AVAILABLE IN FREJA eID
JOIN OUR GROWING
ECOSYSTEM OF TRUST
As we connect more services to Freja eID, more opportunities open up for you as its user. You will be able to access a growing range of services with a single e-ID. No passwords or hassle required.
However, it is important to know that certain service providers (such as government services) require that you have Freja eID Plus first. Getting Freja eID Plus is quick and easy – learn how to upgrade here.
See where you can use Freja eID below.