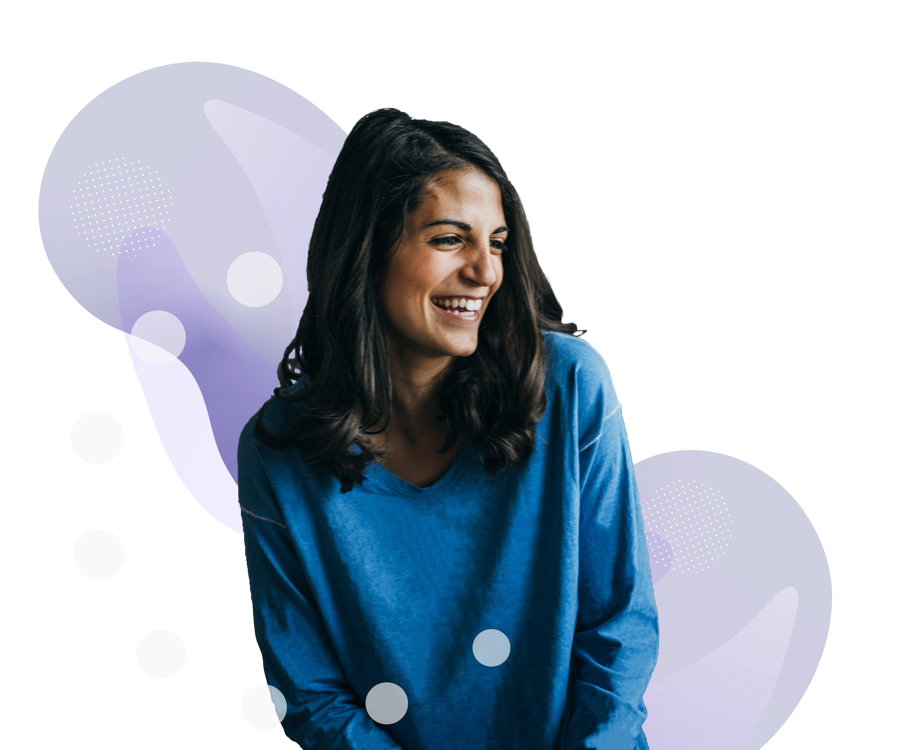 ONE IDENTITY
FOR A RANGE OF
CONNECTED SERVICES
Freja eID authenticates your unique identity for access to many connected online services. You can use Freja eID to log in and approve with electronic signature in these services. The number of connected services is steadily increasing and new ones are being added continuously.
JOIN OUR GROWING
ECOSYSTEM OF TRUST
Naturally, as we connect more and more services to Freja eID, more opportunities open up for you as its user. More and more services will be available for you to access in a secure and smooth manner, without passwords and without hassle. These services range from government authorities, municipalities, banks etc.
However, it is important to know that certain service providers (such as the Tax Authority and other government services) require that your identity be confirmed to a higher level of trust. In Freja eID these levels of trust correspond to Basic, Extended or Plus. Learn more about levels in Freja eID and how to get them.
See where you can use Freja eID below.