FREJA eID SUPPORT
Experiencing problems with your Freja eID? We are here for you.
Call us on
or send us an email at
Our support team is available daily between 8:00-22:00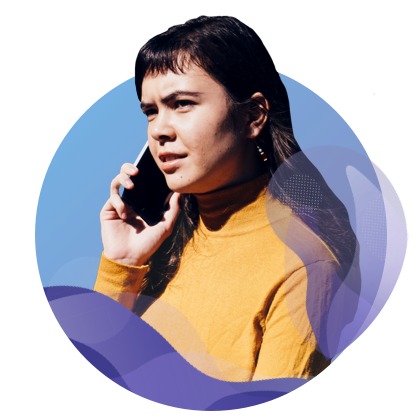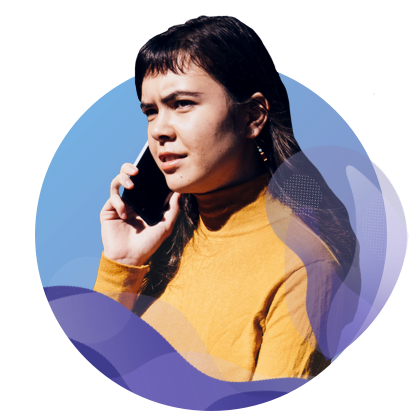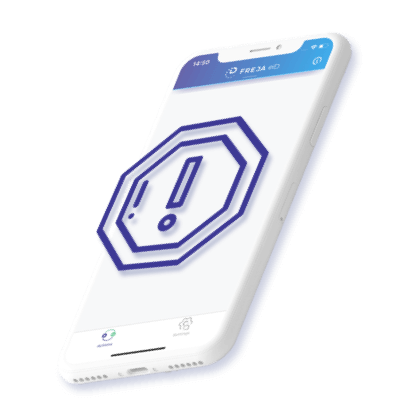 LOCKING FREJA eID
If you want to lock your electronic identity, you can call our locking service, open 24/7.
Note that if you lock your Freja eID, you must download the app again. Then select Restore to register the same email address you used earlier. If you want to register another e-mail address, Restore will not work, then you will need to create a new Freja eID account instead. Once you have acquired Basic, you need to redo the steps required to get to the trust level you had before the lock.
The locking service can not help you with anything other than locking your Freja eID.