Get In Touch with Us
If you need help straight away:
Our support is available 7 days a week 8-22.
If you're interested in Freja as a business or for a partnership please visit our Corporate website.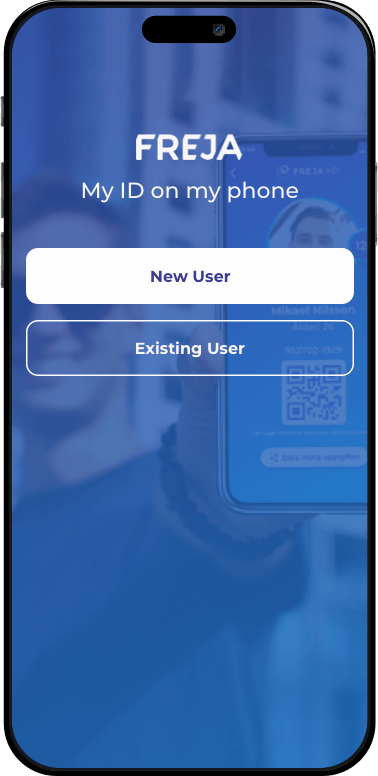 Registration Guide and FAQs
If you need help with registration, we have a detailed registration guide that can guide you through the whole process.
If you need help with something else, or to learn more about Freja, check out our Frequently Asked Questions.