FREJA eID SUPPORT
Experiencing problems with your Freja eID? We are here for you.
Call us on
or send us an email at
Our support team is available daily between 8:00-22:00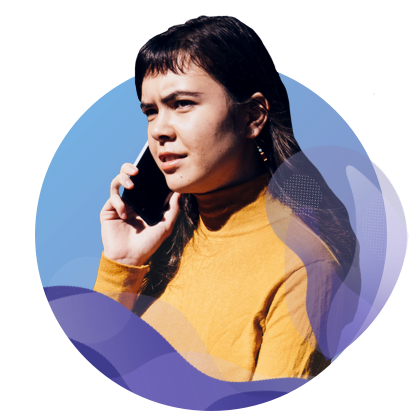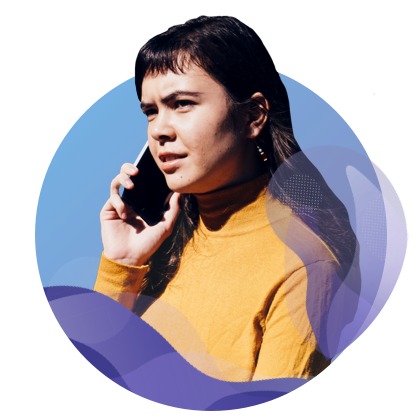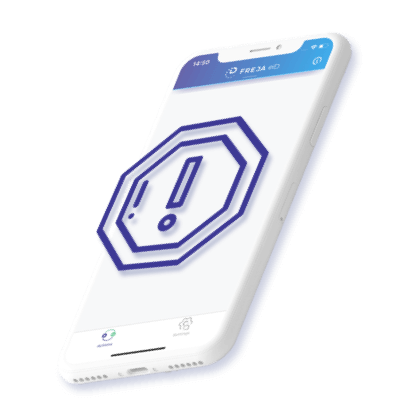 BLOCK FREJA eID
If you suspect that someone else has gained access to your account, you can block your Freja eID by contacting our service, open 24/7: +46 8-27 00 29
The blocking service cannot help you with anything other than blocking your Freja eID.
When you want to use Freja eID again, follow these steps:
uninstall and download the app again,
if you would like to use the same email you can restore your account,
if you want to use a different email, create a new account,
in both cases you will have to go through the registration process again.