REGISTRATION GUIDE
Tired of reading? Watch our video and see for yourself how easy it is to get Freja eID.
We also have a step-by-step registration guide you can follow.
Begin with choosing country and register an e-mail address. You need to confirm this via your inbox, so if you don't have e-mail on your mobile, make sure you have your computer at hand.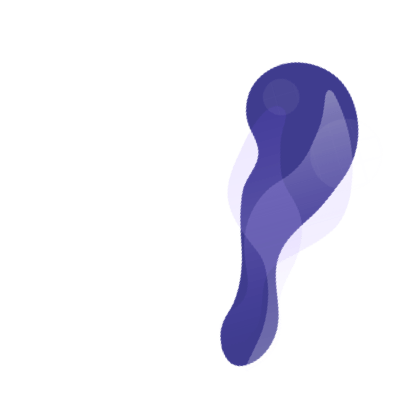 ADD ID DOCUMENT
We need to validate your identity, so you will need to add a valid ID document and take an ID photo in the app. Our security center will verify this information (weekdays 8-22) and you will be notified when this is done. If you wish to register your ID document later, you can still use Freja eID but with access limited to certain services.
GET A GOVERNMENT
APPROVED eID
By visiting one of our 2000 vetting agents in Sweden you can upgrade to Freja eID Plus, an electronic identity approved by the Swedish government. With Freja eID Plus you can access even more services, for example government e-services.