START WITH
FREJA eID BASIC
Your e-ID starts with the most Basic of information – your email. It's quick and easy and gives you access to some services. To get more out of your eID…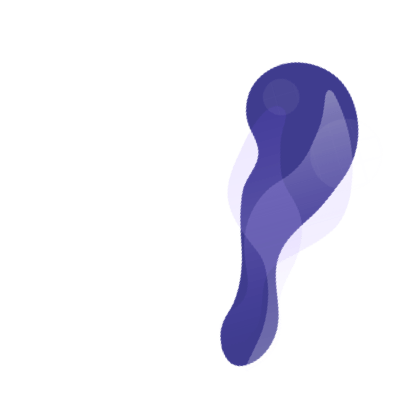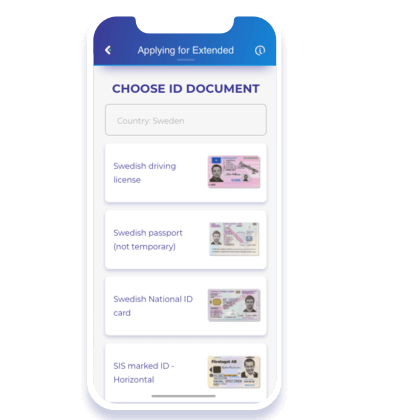 APPLY FOR
FREJA eID EXTENDED
Increase usability by upgrading to Extended. It's a completely digital process.
At this level we need better proof of your identity so you will need to prepare a valid ID document. Don't worry, the process in the mobile app is quick and intuitive and takes only a few minutes. This will allow you to prove your real-life identity online.
We offer an even higher level of trust. To reach that level you need to…
COMPLETE YOUR e-ID
WITH FREJA eID PLUS
All that remains is that you do a physical identification check at any of our 2000 Freja eID agents.
Plus gives you access to government and public services, banks, etc. This level also includes a free ID protection.