Alongside the standard functions of an e-ID, such as proving your identity online, there is a seamless P2P identification feature, letting you share your identity with other people and vice versa. You also get increased security with QR code identification and ID protection.
The cherry on top of this e-ID cake is the 'Svensk e-legitimation' quality mark, issued by DIGG – the Swedish Agency for Digital Government.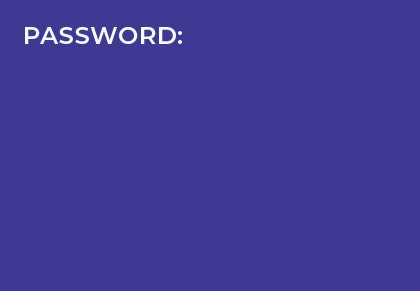 Passwords are passé. They are annoying to keep track of and increasingly insecure. Let Freja eID do that work for you while you enjoy access to an ever-growing amount of services.
Check out who supports identification with Freja eID here.
All actions in Freja eID must be approved with your PIN or biometrics. We also support identification via QR code so your personnummer is never at risk.
Freja eID can also alert you if someone changes your address without your knowledge with its free ID Protection feature (currently only available in Sweden).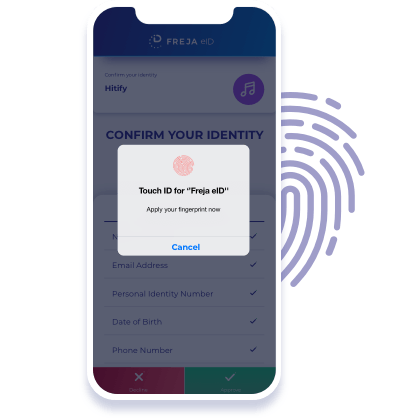 MONITOR YOUR
DIGITAL LIFE
The My Pages web portal allows you to see the history of all of your activities in Freja eID.
Here you decide which services to enable or disable. When a service is disabled no one claiming to be you can access it.
Here you will have access to more features, such as device management, or the addition of email and phone numbers that can be your usernames.
APPROVED BY SWEDISH AUTHORITIES
Freja eID's system is fully compliant with EU security standards and regulations for electronic identification (eIDAS) and GDPR. Freja eID is also the only mobile e-ID in Sweden that has been approved by the Swedish Agency for Digital Government – DIGG.