Because Freja eID enables your digital life in a secure, smooth and user friendly manner, whilst keeping your integrity by gaining control of your identity.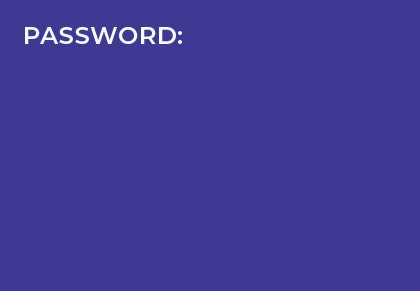 Forgot your password again? Going through the pain of resetting it now only to forget it later?
As the number of online services keeps growing so does the number of passwords that we need to remember. Freja eID replaces complicated usernames and passwords with an easy-to-use mobile app.
Logging in to Freja eID-connected services is just a fingerprint away.
Every login, signature or approval for a service connected to Freja eID is completely under your control.
You log in, sign and approve with your PIN, fingerprint or via face recognition, making ID fraud virtually impossible.
Freja eID Plus includes a free ID protection that informs you if someone makes an unauthorized change of your address. In many cases that is how ID theft begins.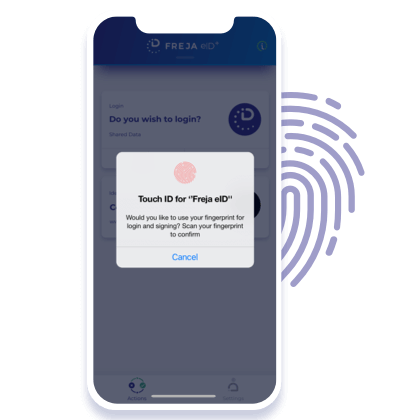 MONITOR YOUR
DIGITAL LIFE
The My Pages web portal allows you to see the history of all of your activities in Freja eID.
Here you decide which services to enable or disable. When a service is disabled no one claiming to be you can access it.
Here you will have access to more features, such as device management, or the addition of email and phone numbers that can be your usernames.
A GOVERNMENTAL QUALITY MARK BASED ON INTERNATIONAL STANDARDS
Freja eID is approved for the quality mark "Svensk e-legitimation" issued by the Swedish Agency for Digital Government (DIGG). You can be rest assured that it is secure.
Freja eID's system and architecture are built to meet the rules defined by the EU for electronic identification, electronic signatures and trusted services across country borders in the eIDAS framework.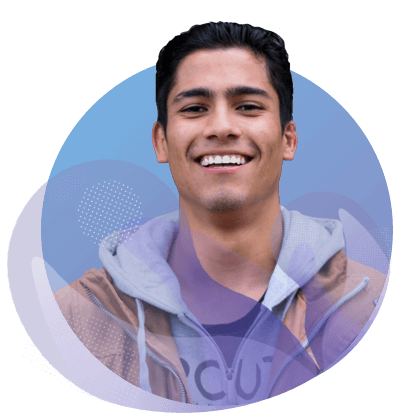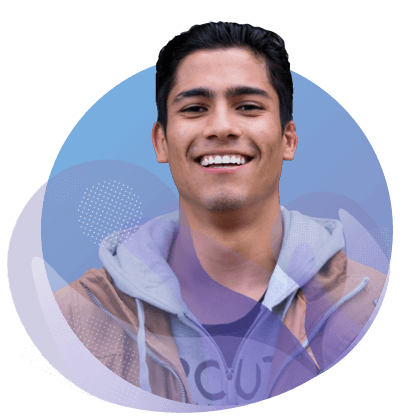 IT'S TIME FOR YOU
TO TAKE CONTROL
In a world where everything is online and everyone is connected, Freja eID is the trusted and convenient key to your digital life – wherever you want to take it!
Your identity belongs to you. Not any corporation, online service or bank.

IT WILL ALWAYS BE
FREE
You will never have to pay for it. We'll always keep it free from ads and we will never sell you out.

No matter who you are you have right to an electronic identity.

IT'S CREATED FOR
YOU
Your convenience, integrity and user experience always comes first.
IT WILL KEEP YOU
SAFE
You will be protected against ID-theft, online fraud and hacker attacks.
IT'S A CONTRIBUTION
TO A BETTER WORLD
Trusted identities prevent corruption and make a paperless and transparent society possible.